No Kittens Available at this Time
Old Style Siamese/Thai
About Quizzical and our Old-style Siamese/Thai
We are a small NW cattery located east of Seattle in the foothills of the Cascades. Our cattery is dedicated to the preservation of the Siamese we knew in the 1960's. We have kittens available in two litters. They will be available to new homes late July, 2019.
The International Cat Association (TICA) has now recognized the Old-Style Siamese under the name of Thai. In addition to our queen, we have several Thai alters including our male Thai alter, RW SGCA Sarsenstone Kraisorn, who is 2016's and 2018's Best Thai Alter internationally. Our stud, Sarsenstone Camas of Quizzical was 2017's Best Thai Kitten and 2018's Best Thai internationally. We are so grateful to Cris Bird who has entrusted us with five gorgeous Sarsenstone Thais. A comprehensive history of the Old-Style Siamese/Thai breed prepared by Cris Bird can be found at the Sarsenstone website.
The $900 purchase price of a Quizzical kitten includes a sales contract with health guarantee, a form for registration with The International Cat Association, pedigree, vaccinations appropriate for age, and neutering the kitten. We place our kittens as pets and do not sell for breeding purposes.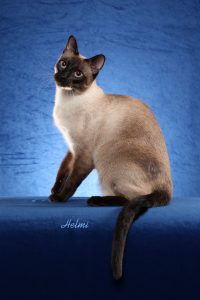 RW SGCA Sarsenstone Kraisorn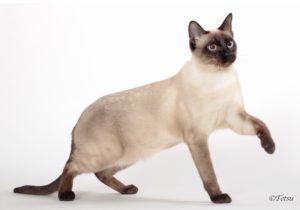 Sarsenstone Camas of Quizzical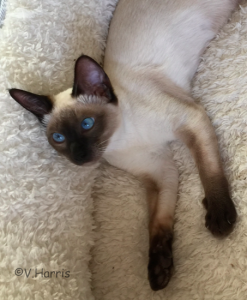 Sarsenstone Pipsissewa of Quizzical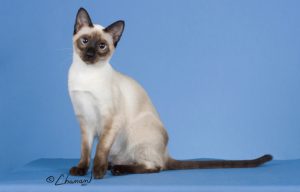 Quizzical Tamanawas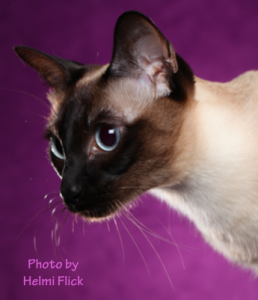 Sarsenstone Daenerys of Quizzical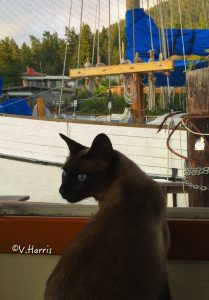 Sarsenstone Arya of Quizzical